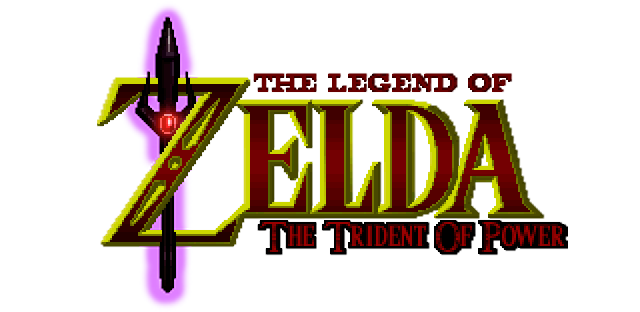 ---
The Legend of Zelda: The Trident of Power es un fangame no comercial creado en el motor RPG Maker 2003, totalmente gratuito y de libre distribución. El juego hace uso de múltiples recursos hechos por profesionales de sus respectivas compañías.

The Legend of Zelda® es una franquicia de la propiedad de Nintendo Co., Ltd., Shigeru Miyamoto y Nintendo of America Inc.

Versión Windows 1.10

Versión Multiplataforma 1.03

Versión APK para Android 1.03
El motor interprete de la versión apk corresponde a una version modificada de EasyRPG Player, publicado bajo las condiciones de la [GNU GPLv3]. -> https://www.gnu.org/licenses/gpl-3.0.txt
EasyRPG Player is free software available under the GPLv3 license. See the file COPYING for license conditions.
El codigo fuente de Player modificado se puede descargar desde AQUÍ, así como bien el codigo fuente original desde https://github.com/EasyRPG/Player